For those of you who don't already know, Joan has finally got the Bead Menagerie up and running. Luke and I were fortunate enough to have the full tour from Joan herself, and of course I had my camera in hand. Enjoy –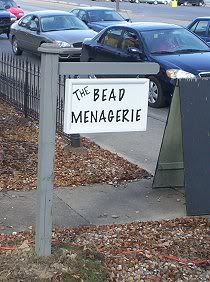 Located on Maple Avenue in Zanesville, Ohio.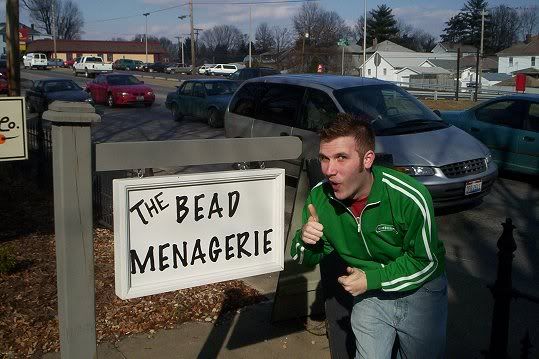 We're all very excited about this moment in our lives.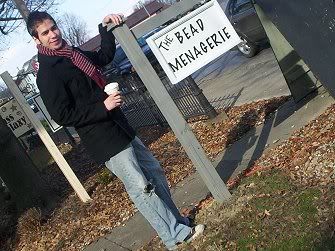 I'm holding my excitement in.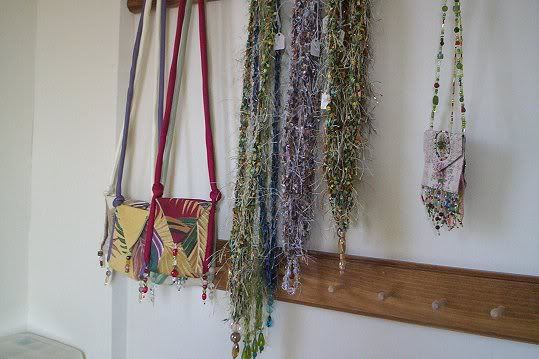 Umbilical cord purses from the Victorian era and fuzzy necklaces for an evening out are just a few of the treasures you can find at the Bead Menagerie.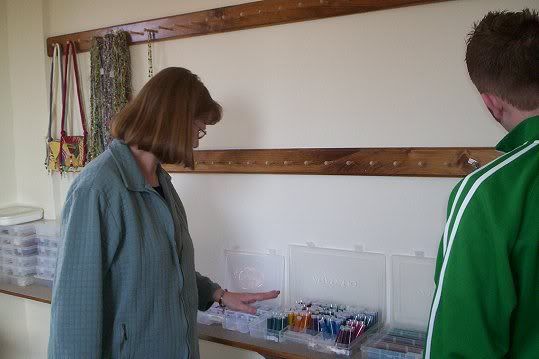 Joan walks us through all the different styles of beads she has for sale.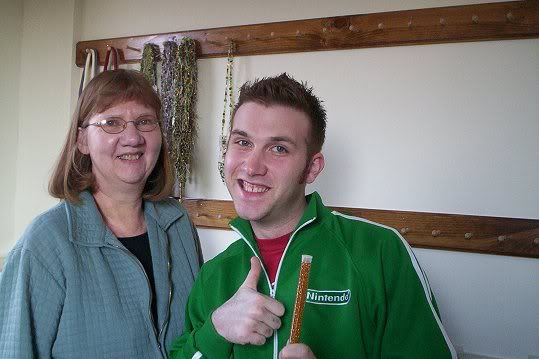 Priceless.

I strongly suggest you all take a weekend off work and head on down to get yourself some beads. You don't know what you might find!

rock a little